Join our group of nationwide SBEDGE® supplements distributors
Become a Collagen Supplements Wholesale Distributor​
Interested in helping your customers joint health?
Join our group of nationwide distributors health clinics and chiropractors who offer their customers Collagen Native Type 2.
What sets us apart?
Bovine Collagen: Bovine sourced cartilage contains bovine collagen which is a more similar collagen to human collagen (more so than chicken or marine sourced collagen)
Native (Scientifically called "Undenatured"): Our product is in its natural state, the way nature intended, which helps to trigger "bioactivity" in your body for maximum effect.
Type 2: The major collagen protein found in cartilage throughout your body for improved Joint Health
We offer different levels of wholesale pricing and can provide you with marketing materials that will assist you in communicating the advantages of taking SBEDGE® Supplements Collagen Native Type 2.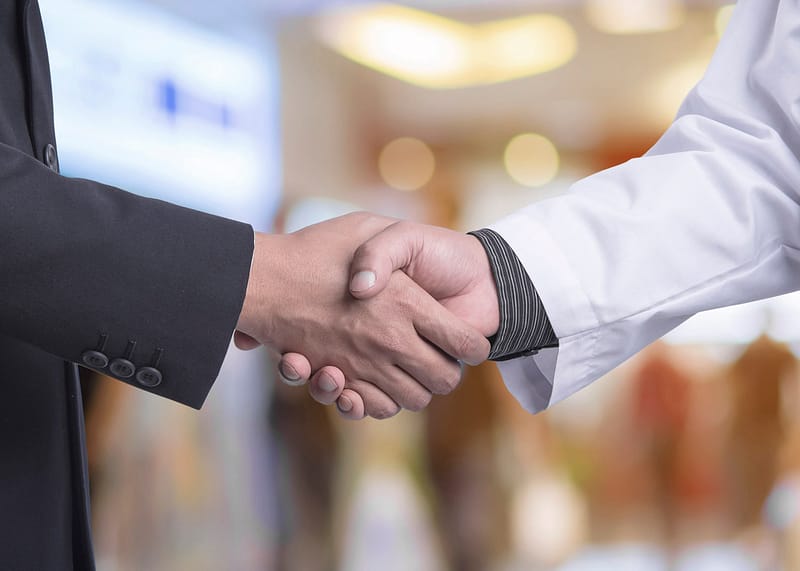 Please provide us with some contact information and we can connect with you and discuss our distributor program. We would like to know more about you and share some more information about us.