How Collagen Helps Joint Health ​
Collagen plays an important role in joint health.
How Collagen Supplements Help with Joint Health & Joint Pain
Collagen Native Type 2 (CNT2) is an excellent source of undenatured type 2 collagen.  Supplementing with it is an easy and effective way to potentially help improve joint pain while promoting overall joint health.   Unlike a collagen peptide, CNT2 is a full collagen molecule in its natural form which allows your body to process it and give you the complete effect of a collagen supplement.
Joint damage from aging causes our cartilage to break down faster than our bodies can regenerate it. Certain studies suggest that supplementing with certain collagens may promote the body's ability to regenerate cartilage and repair joints, resulting in less joint pain and lessening inflammation.  Patients in these studies with mild to moderate osteoarthritis experienced statistically significant improvements in knee function and decreases in pain following treatment with collagen supplementation.  Feel free to navigate to our articles page to review some of the collagen and joint health research we have linked to.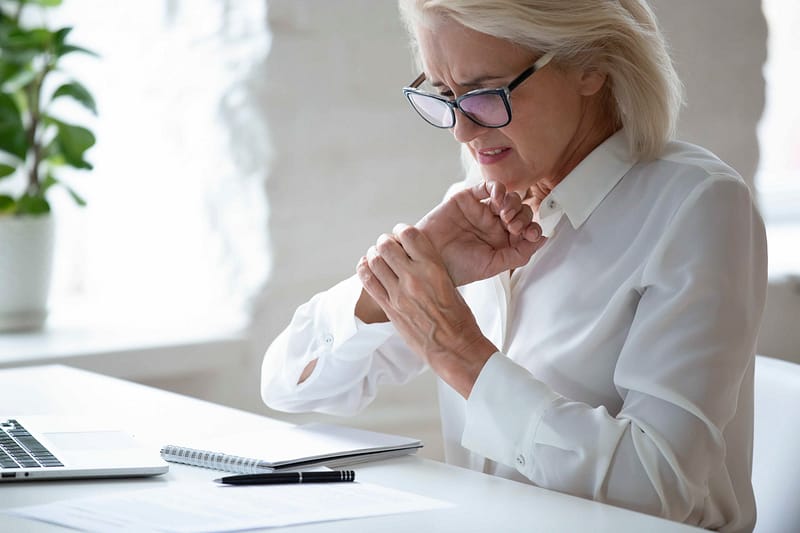 Take the
90-day
Challenge!
See how Native Type 2 Collagen will help to resupply your body with natural collagen to rebuild the tissues that are damaged and are causing joint pain!